xulita journal
Want to join the club?
xulita journal
cycle health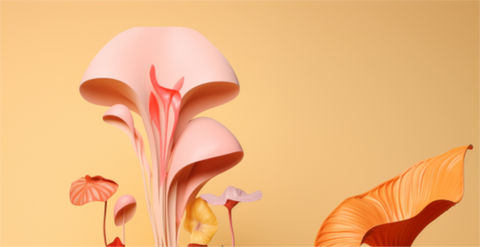 "It's not something we ever discussed in health class or a question brought up in the gyno's office–it's always just existed as a marker of closeness, something I've thought of as a social signifier rather than a medical fact. But it does bring up the question: Is period syncing real?"
To answer this question we take a look at the existing research.
general wellness
"When your stress response system is active for a long period of time your body gets overexposed to cortisol and other stress hormones which disrupt most of your body's processes and rhythms."
Learn how different herbs can help fight these effects.
profiles
How can we make a formula that is effective for many individuals?
Check out how Jordann, our main herbalist, addresses this question.
recipes
"Our infused juice combines a carefully selected blend of nutrient-rich vegetables and leafy greens, providing an abundance of vitamins, minerals, and antioxidants."
Try our green juice recipe to add some extra spark and feel good to your day.
culture
No articles found with the 'culture' tag.
sign up for exclusive sales, cute pop-up events, and for 15% off of your first order—we promise not to spam you!