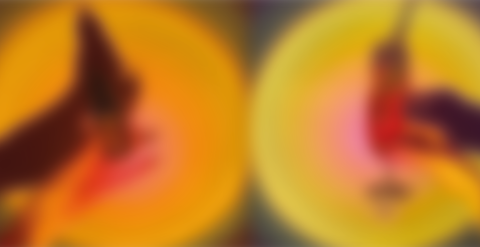 Hibiscus + Hemp Spritz for Dry January
Hibiscus flower, known throughout the hispanohablante world as flor de jamaica, is known for its vivid color and naturally sweet-but-tangy flavor. We love to mix our botanicals into refreshing treats and this alcohol-free (but CBD-inclusive) spritz is perfect if you're doing Dry January or for anyone who prefers their cócteles sin alcohol.
Ingredients
hibiscus (flor de jamaica) syrup*

lime soda

your favorite mineral water**

1 dropper of solo hemp balance

fresh romero to garnish

 
Instructions
Add lime soda to your glass until you reach the middle of your champagne flute, add in 1.5 tablespoons of Flor de Jamaica syrup and xula's Solo Hemp Balance, top with mineral water and add a rosemary sprig as a garnish, feel free to light up the sprig for a quick smoke cleansing to reset the vibes for 2022 and meet your resolutions. Happy new chill!
*Yes! You can make your own jamaica syrup. Dry flowers are the way to go—They pack way more flavor than fresh ones. What you need is 1 cup of sugar, 1/2 cup of hibiscus, and 1 cup of water. Bring that water to a boil, add and dissolve the sugar (without burning it), then steep the petals in the simmering water for 15-25 minutes. Cool it down and you have hibiscus simple syrup.
**If you want to make it 'wet' (ie alcoholic) then replace mineral water with cava or champagne.